Solution Focused Hypnotherapy
Helping you make positive changes for the future.
What happens in an Initial Consultation?
If you wondering what happens in an Initial Consultation take a look at this short video. An Initial Consultation will help you to understand how Hypnotherapy can help you. An Initial Consultation does not involve hypnosis, however hypnosis will be explained in it. This can be your first step to making the positive changes that you want for your life.
Feel free to send any questions via email or phone me for a chat. Initial Consultations are charged at a reduced rate and they can help you to decide if Solution Focused Hypnotherapy is for you! Online sessions are also available.
For the latest updates check out my Facebook page.
☎ Call Now 07477904377
Certificates & Verifications
Hannah has a Bachelor of Science Degree in Psychology and is a fully qualified Clinical Hypnotherapist/Psychotherapist. She is a member of the Association for Solution Focused Hypnotherapists (AfSFH) and the National Council for Hypnotherapy (NCH).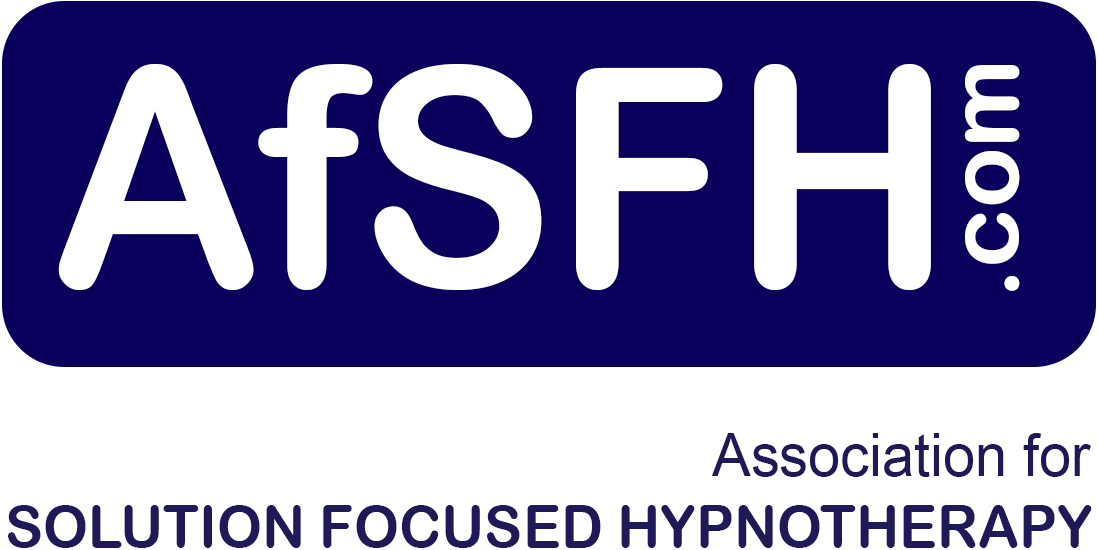 Victoria Rise, Carrickfergus,
BT38 7UR
Northern Ireland
Follow me on Facebook for regular positive quotes, videos and all the latest offers!
/